Come Meet-Up With Like Minded People!
Mondays at Noon | Midwest City OK
Welcome! The Midwest City Rotary Club was founded in 1954 by several entrepreneurial citizens. Since that time we've continued the tradition of serving the Midwest City Community.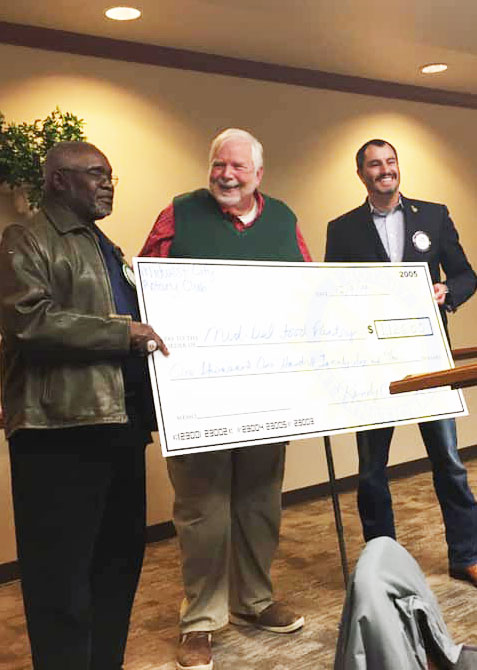 Opportunity for fellowship and networking
Our meetings are an opportunity to build relationships and network with other likeminded citizens, civic leaders and business persons in the area. At each meeting we also feature an enlightening presentation on diverse topics. While we have over eighty members, you'll find no stranger amongst us.
Service opportunities
Other than meetings, our Club is busy with several service opportunities like displaying flags on patriotic holidays, giving dictionaries to all Mid-Del Schools' third-graders, providing shoes for children in need, scholarships for Carl Albert and Midwest City High School students, exchange programs to Japan for high school students, as well as other opportunities to serve that present themselves.
Where We Meet
Wickline United Methodist Church
417 Mid America Blvd
Midwest City , OK 73130
We have lunch and a guest speaker.
When We Meet
The Midwest City Rotary Club meets Monday's at 12:00-1:00 p.m.
Come join us.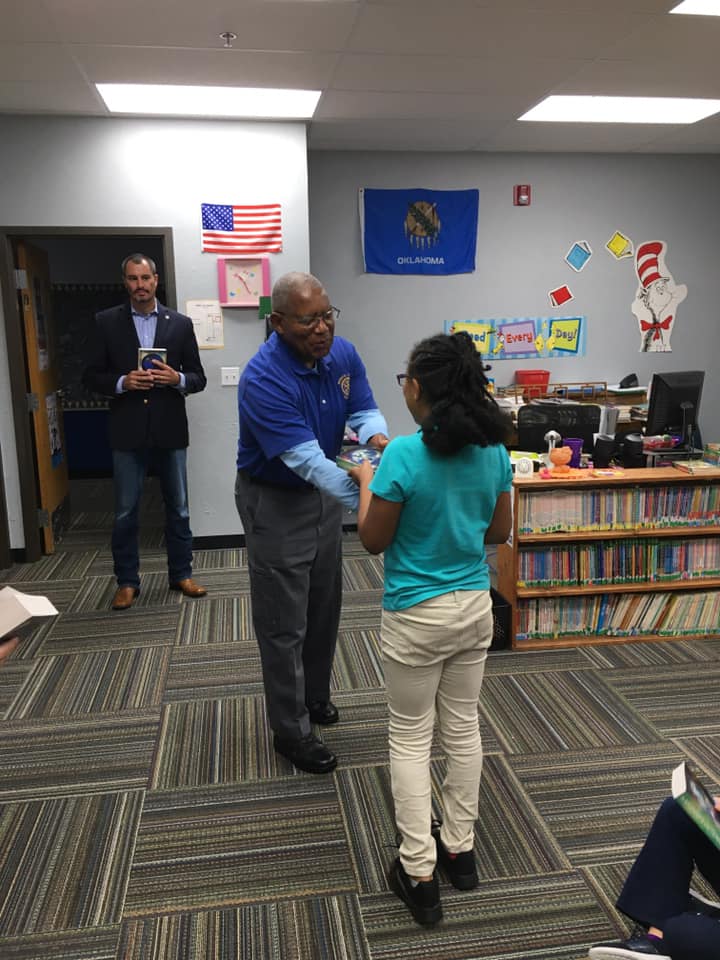 Our Sponsors
Support our local businesses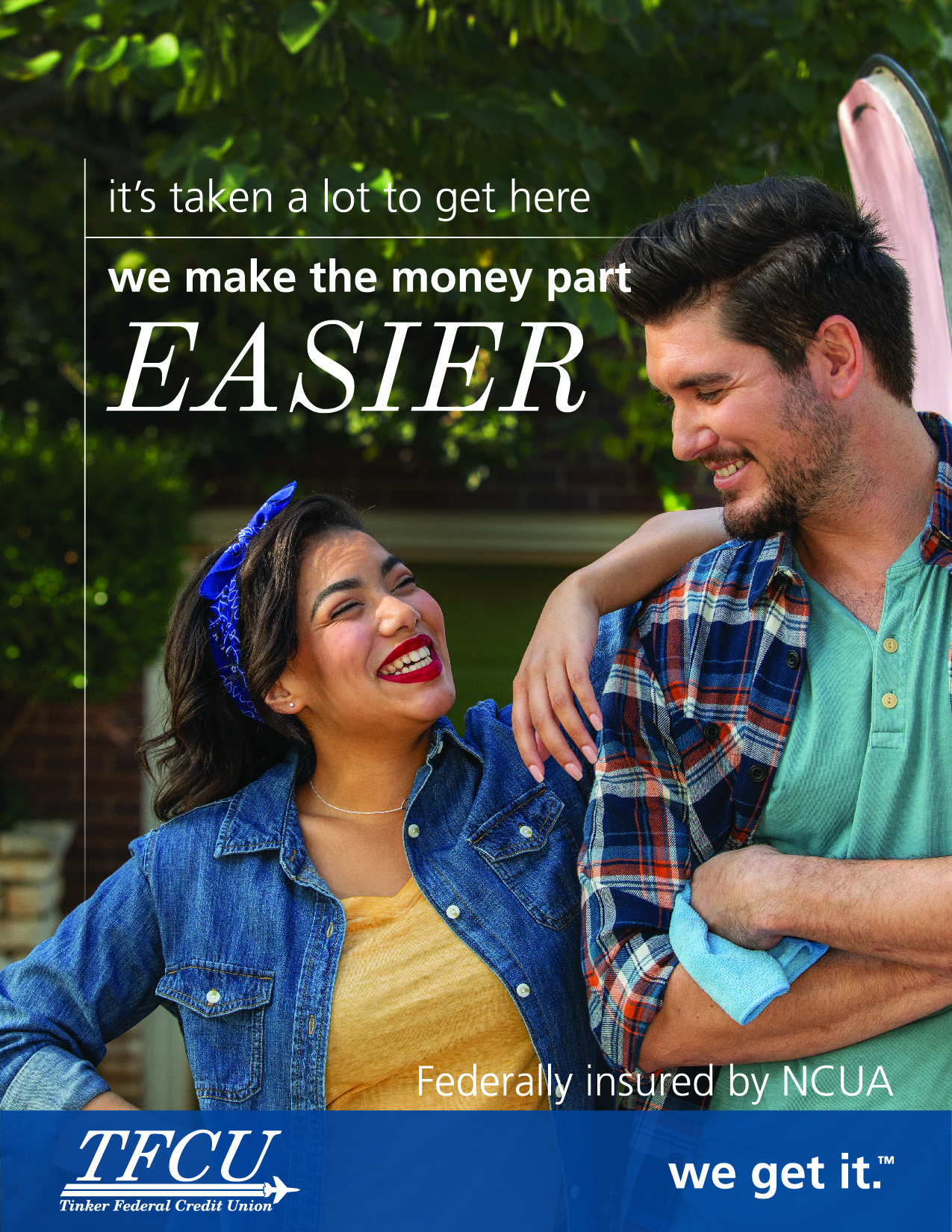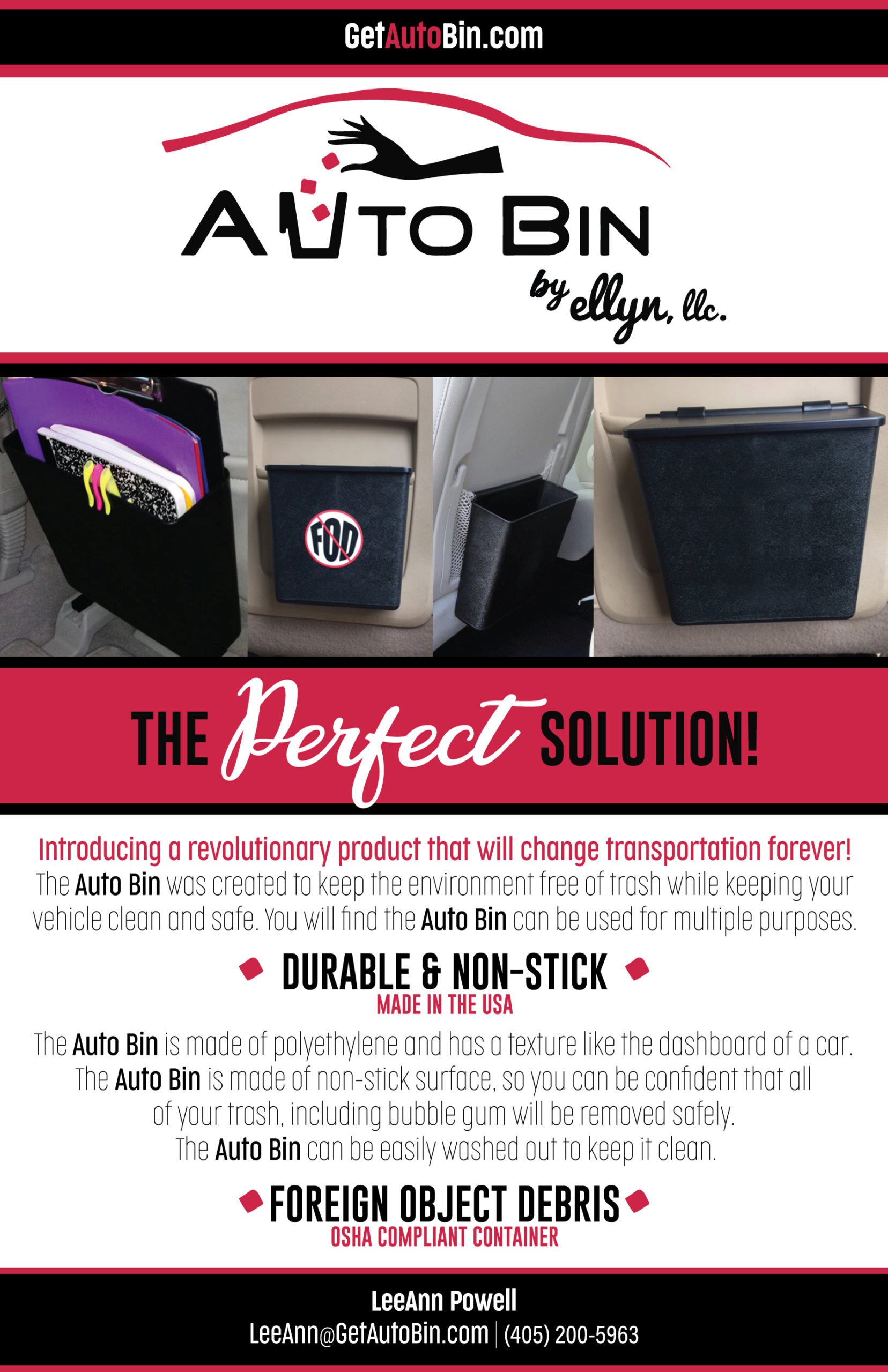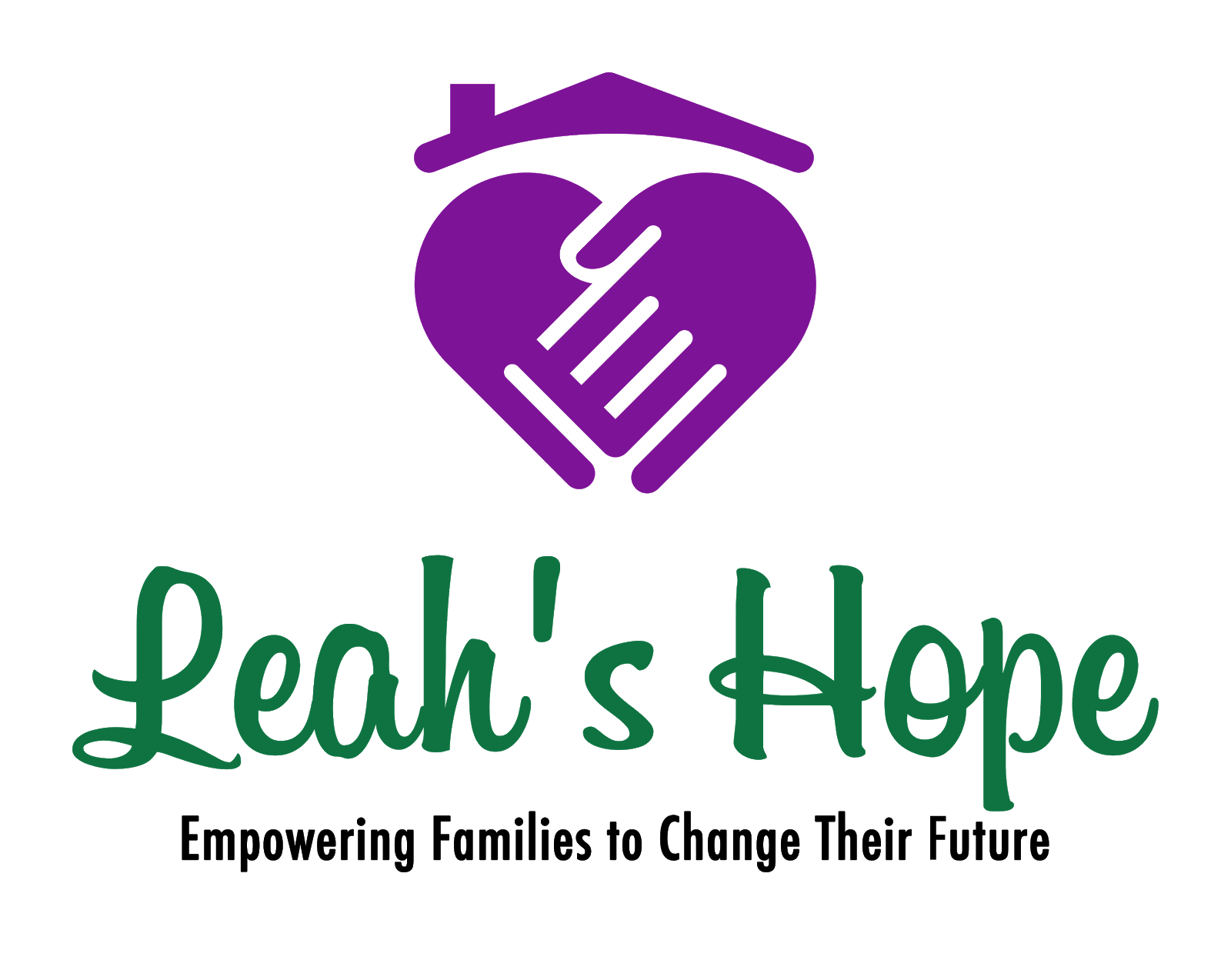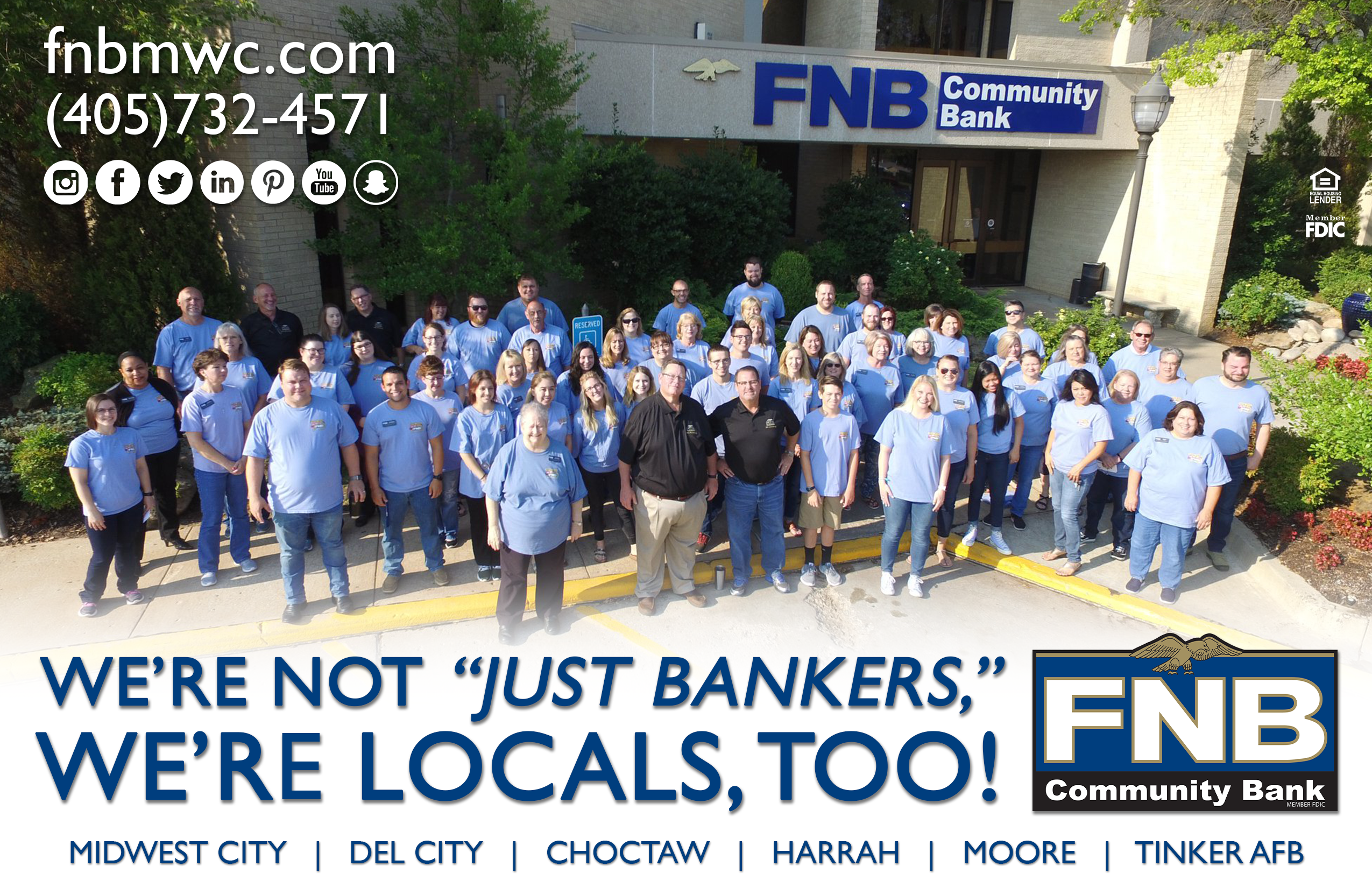 Having fun, making friends, all while serving the Midwest City Community
Midwest City Rotary Club, P.O. Box 10971, Midwest City, OK 73140
Effecting lasting change in the Midwest City Community with Friends